Robroy Industries Raceway Division names new Inventory and Receiving Supervisor, Jennifer Croley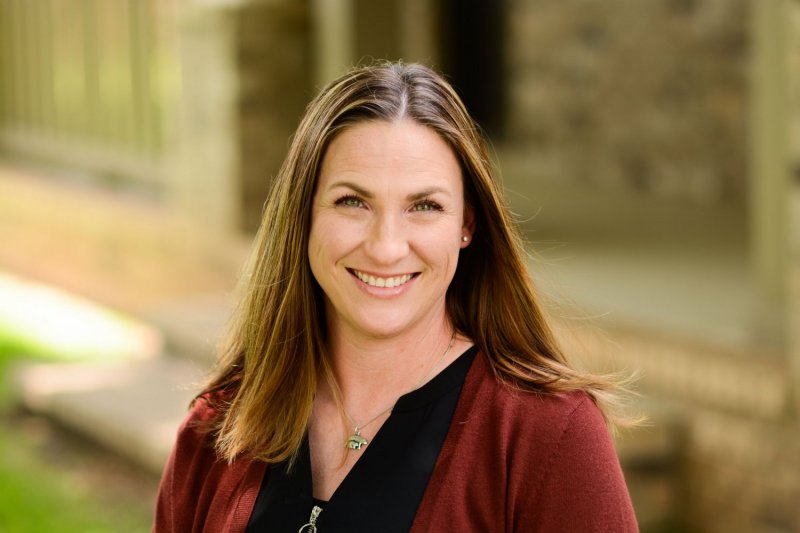 Robroy Industries Raceway Division recently announced the addition of Jennifer Croley to the team as Inventory and Receiving Supervisor. Jennifer brings with her 20 years of experience within supply chain and distribution previously working for Saddle Creek Logistics and Kuehne + Nagel. She began working right out of high school and loved the business so much, she worked her way up to a senior management position.
When asked what attracted her to Robroy, Jennifer stated, "The culture and high focus on associates along with it being a family-owned company, is a big draw. I am excited for the knowledge to be gained in a new field."
In her new role as Inventory and Receiving Supervisor for Robroy Industries Raceway Division, Jennifer will be responsible for helping us implement an incoming receiving inspection process, improve our receiving and picking process, drive inventory accuracy through cycle counts and exception investigation, and help us with our strategic warehouse layout.
Robroy Industries Supply Chain Manager, Brett Thrasher states, "Jennifer's experience and tenacity will serve her well as part of our team. She has a track record of excellence, and we are excited to have her aboard."
About Robroy Industries Raceway Division: Robroy Industries is a family-owned manufacturer of electrical products with a history of leadership in conduit and corrosion resistance for over 115 years. The Raceway Division manufactures a complete line of PVC Coated Conduit, Fittings, and Accessories for use in corrosive environments; Stainless Steel Conduit, Fittings and Accessories for corrosive environments with a need for hygienic design; and a Sanitary Support platform designed for use with electrical and mechanical infrastructure. Headquartered in the U.S.A., ISO 9001-certified, the PVC coated line complies with UL 6, NEMA RN-1, C80.1, IEC IP69, UL 1203 and ETL PVC-001 standards. The stainless steel line complies with industry electrical safety, environmental, and hygienic standards like UL, NSF, and IEC IP69. For more information, visit: www.robroy.com.