Robroy Industries Raceway Division adds a new Plant Engineer, Horace Wingfield III.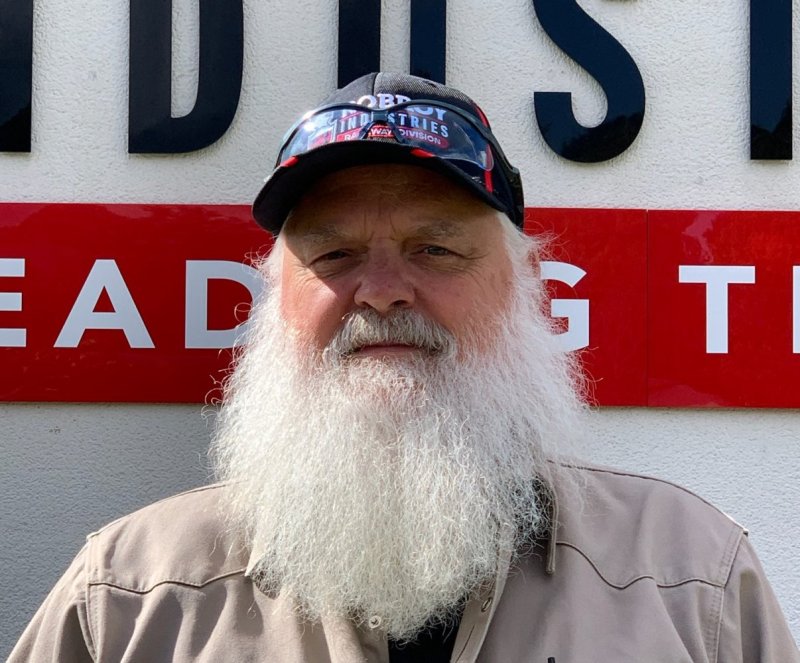 Robroy Industries Raceway Division recently announced addition of Horace Wingfield III (Trip) as the new Plant Engineer. Trip comes to Robroy with a robust career as a Senior Mechanical Engineer and Project Manager. His want to get off the road brought him to the decision to seek out the position as Plant Manager.  Trip's states he is excited to use his leadership skills while finding fresh and savvy ways to optimize processes, cut cost and streamline manufacturing.
In his position as Plant Engineer, Trip will be responsible for the planning, direction and coordination of all personnel involved in the maintenance, alteration and repair of equipment, buildings, structures and facilities.  He will also manage the repair and overhaul of machines, tools, and plant equipment
Robroy Industries Plant Manager, Bryan Wood, states "Trip brings with him many years project management experience to the organization. His skills are being put to good use quick with the installation of new machines, tooling, and the equipment. We are excited for the knowledge and leadership skills Trip offers as we work to keep the factory moving forward, so we can keep up with our customers needs"
About Robroy Industries Raceway Division: Robroy Industries is a family-owned manufacturer of electrical products with a history of leadership in conduit and corrosion resistance for over 115 years. The Raceway Division manufactures a complete line of PVC Coated Conduit, Fittings, and Accessories for use in corrosive environments; Stainless Steel Conduit, Fittings and Accessories for corrosive environments with a need for hygienic design; and a Sanitary Support platform designed for use with electrical and mechanical infrastructure. Headquartered in the U.S.A., ISO 9001-certified, the PVC coated line complies with UL 6, NEMA RN-1, C80.1, IEC IP69, UL 1203 and ETL PVC-001 standards. The stainless steel line complies with industry electrical safety, environmental, and hygienic standards like UL, NSF, and IEC IP69. For more information, visit: www.robroy.com.