Robroy Industries Raceway Division promotes Danette Potter to Customer Service- Team Lead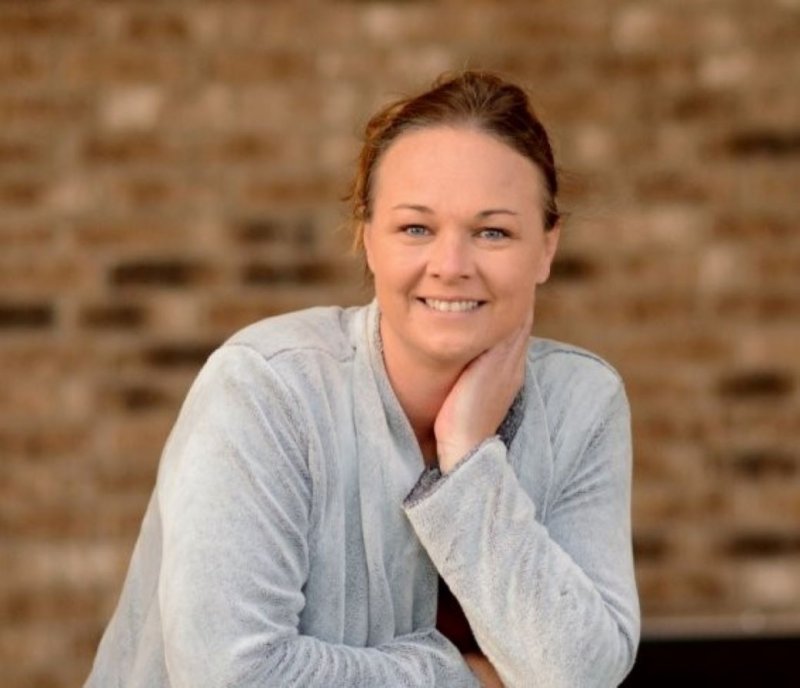 Robroy Industries Raceway Division recently announced the promotion of Danette Potter to Customer Service- Team Lead. Danette has been with the Raceway Division for 3 years now and has proven herself to be an invaluable asset to our company.
Danette has become an integral part of training new customer service associates while also, developing and testing new processes that allow us to consistently improve how we care for our customers.
Raceway Customer Service Manager, Tawny Bewley stated, "Danette takes it to heart when we say that we are going to do something for a customer and will advocate for them to the best of her ability. Danette truly helps us lead the way in Customer Service"
About Robroy Industries Raceway Division: Robroy Industries is a family-owned manufacturer of electrical products with a history of leadership in conduit and corrosion resistance for over 115 years. The Raceway Division manufactures a complete line of PVC Coated Conduit, Fittings, and Accessories for use in corrosive environments; Stainless Steel Conduit, Fittings and Accessories for corrosive environments with a need for hygienic design; and a Sanitary Support platform designed for use with electrical and mechanical infrastructure. Headquartered in the U.S.A., ISO 9001-certified, the PVC coated line complies with UL 6, NEMA RN-1, C80.1, IEC IP69, UL 1203 and ETL PVC-001 standards. The stainless steel line complies with industry electrical safety, environmental, and hygienic standards like UL, NSF, and IEC IP69. For more information, visit: www.robroy.com.