Robroy Industries Raceway Division promotes Nathan Salmon to Pricing Specialist Team Lead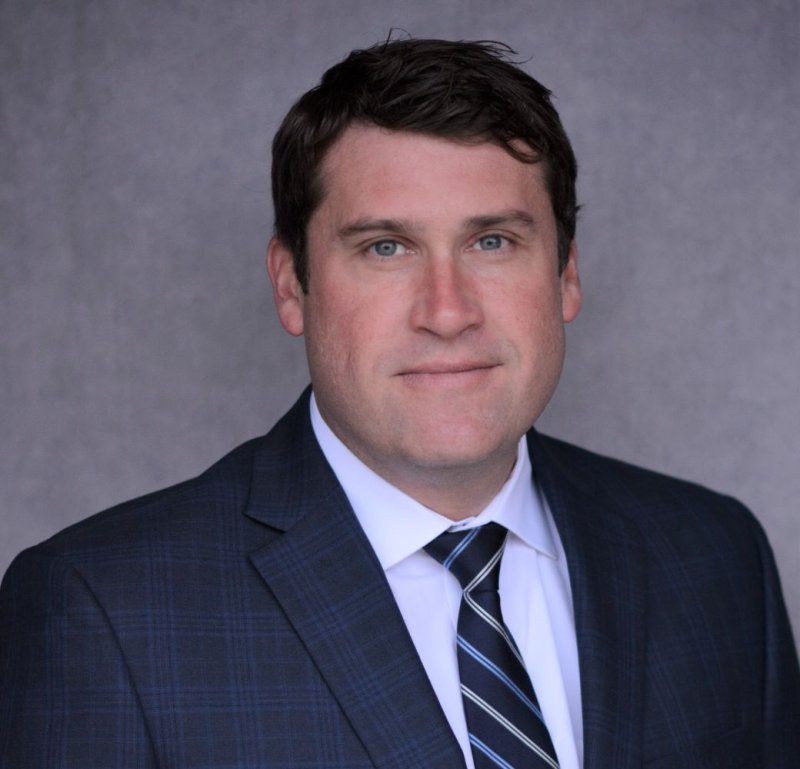 Robroy Industries Raceway Division recently announced the promotion of Nathan Salmon to Pricing Specialist-Team Lead. Nathan has been a valuable part of our sales and Corrosion College team for 5 years now helping us meet major sales goals.
Nathan works diligently to gain market intelligence and provides feedback internally and strives to consistently invest in relationships with our reps and customers. He embodies our fundamental of "Bring it, Everyday" ensuring our customers are given the best service.
Chris Caldwell, Raceway's Channel Manager stated, "Based on Nathan's drive, knowledge of the market and products, and commitment to servicing the customer- making Nathan the team lead was the best decision. He continues to gain respect within the channel, and we are excited about this well-deserved promotion."
About Robroy Industries Raceway Division: Robroy Industries is a family-owned manufacturer of electrical products with a history of leadership in conduit and corrosion resistance for over 115 years. The Raceway Division manufactures a complete line of PVC Coated Conduit, Fittings, and Accessories for use in corrosive environments; Stainless Steel Conduit, Fittings and Accessories for corrosive environments with a need for hygienic design; and a Sanitary Support platform designed for use with electrical and mechanical infrastructure. Headquartered in the U.S.A., ISO 9001-certified, the PVC coated line complies with UL 6, NEMA RN-1, C80.1, IEC IP69, UL 1203 and ETL PVC-001 standards. The stainless steel line complies with industry electrical safety, environmental, and hygienic standards like UL, NSF, and IEC IP69. For more information, visit: www.robroy.com.